All Photographs used on this website are the property of Catering By Robert and not to be used  without expressed permission.

       Copyright 2005-2023

West Coast Florida's Best Value !

ONE STOP FOR EVERYTHING YOU NEED FOR 

YOUR SPECIAL CELEBRATION

 Consistency In Food 

Preparation

Day of Coordinator

All FLOOR LENGTH

 LINENS + RUNNERS

Guest Tables-Cake Table-Entry-Sign-In-

Head Table -Place card-High Tops and more

All Staffing

, Banquet Captain, Servers, Culinary, Utility

* Design Services

 Preview of Your Guest Table Look and sourcing for all additional decor 

* In-House Décor Included

* Complimentary Initial

 PRIVATE Tasting

 Then Bi-monthly 

Open Houses once you book

* You have our complete attention!

No more than two to three events a week

AWARD WINNING FOOD & SERVICE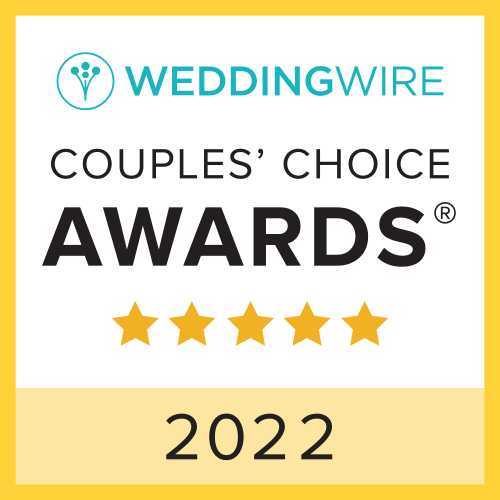 Studio: 

7301 Ehrlich Road

Tampa, FL  33625

By Appointment Only

Want the details on our included planning and day of coordination services? Click Here.
AWARD-WINNING

 Full Service Catering, Decor & Coordination 

Weddings

Corporate Events

Social and Charity Functions

Destination Weddings