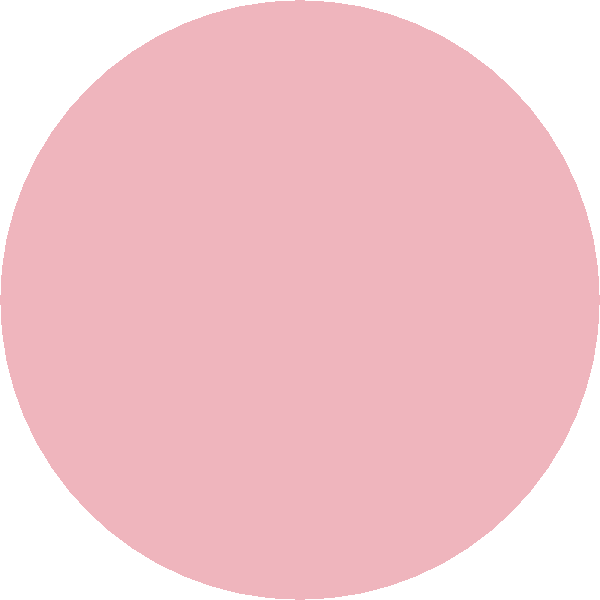 All Photographs used on this website are the property of Catering By Robert and not to be used  without expressed permission.

       Copyright 2005-2017

We Capture the ESSENCE 

Of Every Client

*  Freshly prepared  cuisine

* Custom Decor

that can  include client's

 DIY components 

*  Outstanding personalized services

* And a variety of packages to meet 

or EXCEED expectations! 

Passion for what is Possible

TAMPA . ST. PETERSBURG . CLEARWATER

SARASOTA . BRADENTON . LAKELAND

Call us today for an  appointment 

(813) 960-7092

Photo by Soul Search Photography

We have the picturesque properties that allow both ceremonies and receptions for 30 - 75 guests. Some select properties allow up to 250.

All are waterfront or pool side with  minimum overnight rentals required. 

or

(813) 960-7092

Specializing in events of 100 or more guests

& Private Home Destination Weddings of 25+ guests

The many faces of Catering By Robert / Event Concepts . FL clients:

OUR CLIENTS ARE AS UNIQUE AS OUR SERVICES

Photo by Limelight Photography

Photo by Limelight Photography